Color Consulting: How A Professional Can Help You!
The power of color can change our behavior in powerful ways. Color can make us happy, sad, excited, or repel us from something. Recent research shows that the mere presence or absence of a particular color can alter our mood. For example, red can make us more energetic, while green can be more relaxed and calm. It can be challenging to understand how these colors affect the energy in our homes and find the right color combination that makes a space feel warm and inviting without making it overwhelming. A color consultant can be your friend in these cases. Color consulting can help you make big decisions for your home before you regret it a year later
What is a color consultant? A color consultant is someone who can help people design harmonious and attractive color schemes for their interiors. They have years of experience in color consulting. They are experts in interior design and have a deep understanding of the physics behind color. They can help clients choose the right color combinations for every room in their home. A color consultant can help you achieve the desired results, whether it is brightening up a dark space or adding a pop of color to a dull living room.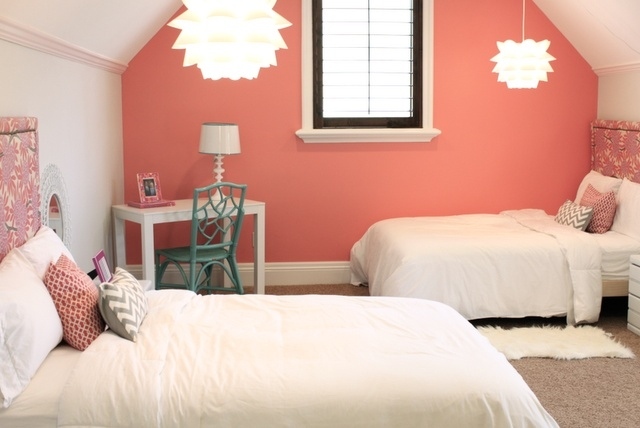 Many assume that a color consultant must be an artist with an interior design degree. It is not always the case. Although artistic talent is essential, it is not the only qualification that makes a successful color consultant. It is one's ability to recognize how color affects people. Most homeowners feel overwhelmed by the variety of color options available to them. A trained and experienced color consultant can help. A consultant will help clients create a functional and beautiful home by explaining the color theory and how they affect our emotions.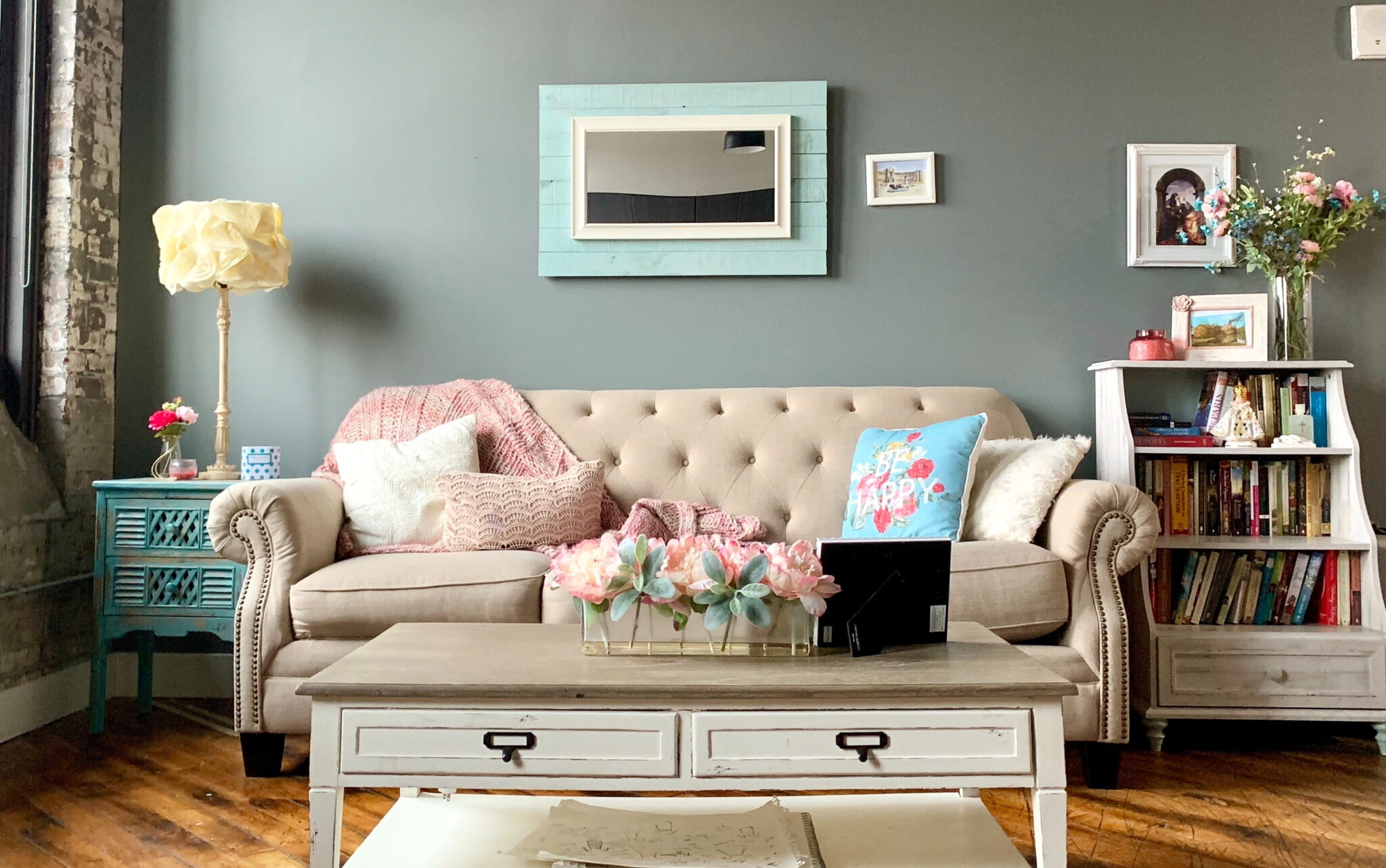 So why would you need a color consultant? Your home is one of your most essential investments. Real estate experts will tell you that the best thing to do when selling your home is to make it as attractive as possible. This means taking steps to ensure your home is comfortable and inviting. A color consultant can help you with this aspect of homeownership. A color consultant will work closely with you to develop a harmonious, inviting scheme that increases the appeal of your home to potential buyers and preserves your property's value.
Eric Breuer Interiors is a well known and experienced color consultant. Our interior designers are well versed in the traditional yet modern styles and will not disappoint you. Our priority is keeping an eye on your ideas and incorporating them into the types.
So give us a call and book an appointment now.